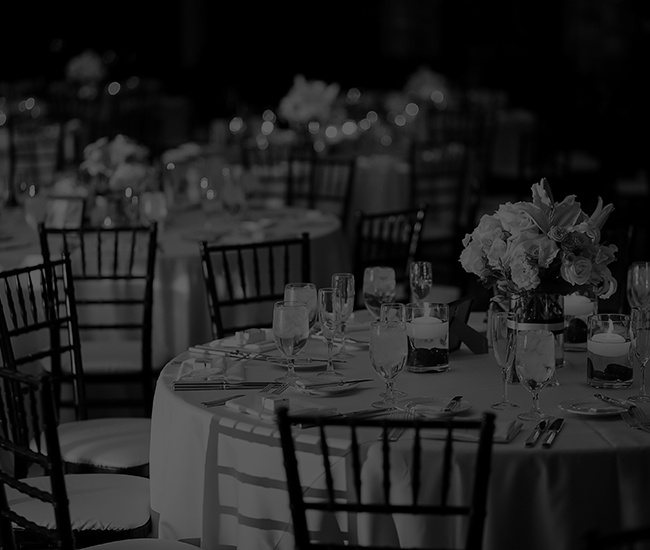 About the Awards
On February 8th 2018, we will be celebrating excellence in customer value in the stunning surroundings of The Round Room at the Mansion House.
Every year at
bonkers.ie
, we help tens of thousands of Irish householders to find the best
energy
,
broadband & TV
,
banking
and
insurance
products for them by highlighting the very best offers from the country's leading service providers.
Ireland is home to many companies that are fiercely committed to providing excellent value and customer service on a daily basis. On February 8th, we are delighted to be celebrating this fact.

We have designed 13 unique awards categories across the energy, broadband & TV, banking, insurance and marketing sectors in Ireland, each of which will be judged by our carefully-selected expert and impartial panel.
About bonkers.ie
Founded in 2010,
bonkers.ie
is a free-to-consumer, impartial online comparison and switching service, which helps thousands of Irish householders save money on their utility bills every year.
With bonkers.ie, customers can find the best deals in
gas & electricity
,
broadband & TV
,
mortgages
,
current accounts
,
savings accounts
,
life insurance
and
health insurance
, and can switch providers online or over the phone.
At bonkers.ie, we are fully committed to providing Irish householders with an easy-to-use, enjoyable and trustworthy service in order to help find the right providers for them.

bonkers.ie is accredited by the Commission for Regulation of Utilities (CRU) as an impartial, accurate and independent supplier of energy price comparisons.